At Busy Fingers Music Studio, we teach 'Suzuki Method'.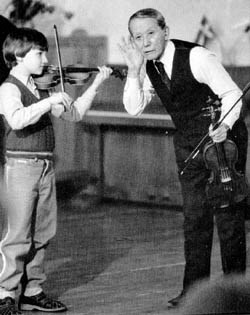 The Suzuki Method was founded by Japanese musician and pedagogue Dr. Shinichi Suzuki. It is based on the 'mother tongue' approach:
Every child learns to speak the native language of his environment

Children learn their native language naturally, because they hear the sounds and rhythms of the language from birth.

There is never any doubt that they will succeed. All children experience delight and joy in acquiring their 'mother tongue'.

Likewise, the Suzuki piano method aims to create an environment, both at lessons and at home, which stimulates the child to want to play the piano.

We strive to offer balanced, well rounded approach in music lessons with core belief of "Every child can!" by Dr. Shinichi Suzuki
About Emi: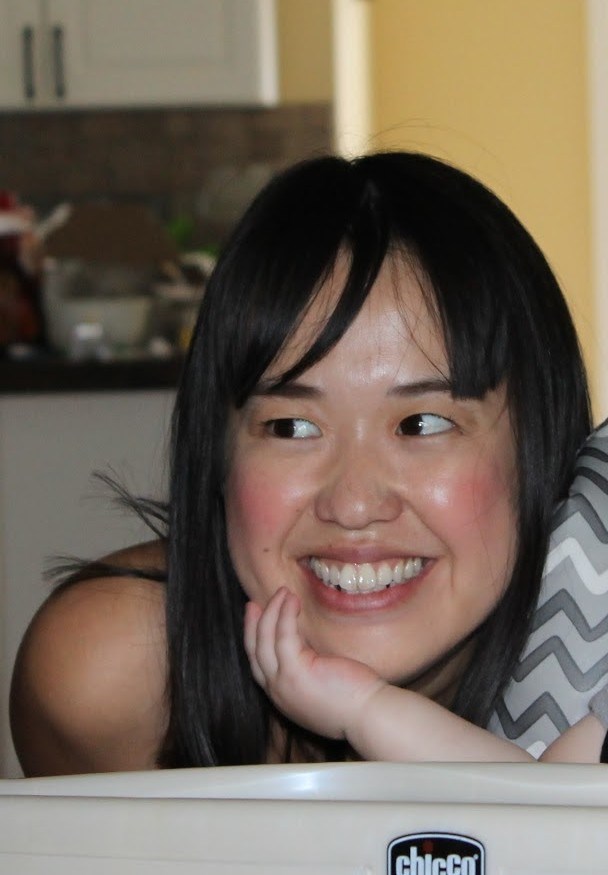 Emi was born and raised in the Kyoto area, Japan. She started to be interested in piano when she was 5 after following her best friend, Yuko's piano lessons. Yuko and Emi played duets at almost every recital and performance opportunity. Emi studied piano for over 13 years with a private teacher she shared with her bestie, played trombone for 6 years in a band, performed in various concerts and recitals, and accompanied different instruments over the years.
Emi is passionate about spreading the power of music, and understands the impact of what music makes on human nature and mental health through her own life experience.